SEC Authorized to Investigate Do Kwon's Proximate Partner in Korean Case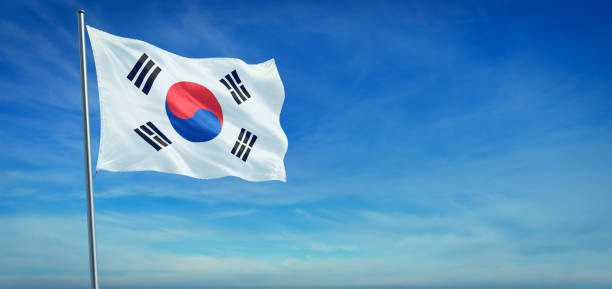 A U.S. District Judge has greenlit the U.S. Securities and Exchange Commission (SEC) to collaborate with international law enforcement for an inquiry into Daniel Shin, co-founder of Terraform Labs, in connection with alleged deceptive practices. 
The SEC's claims center on assertions that Terraform Labs and co-founder Do Kwon misled investors by falsely representing Terra blockchain's use in transaction settlements to benefit the native token, LUNA. Earlier, the SEC accused Kwon of moving significant Bitcoin holdings from Terraform Labs and Luna Foundation Guard into a Swiss account as TerraUSD UST and LUNA encountered turbulence.
Notably, Swiss authorities froze around $26 million of these assets following appeals from the New York Attorney's Office and the SEC. Kwon, who previously faced legal issues over a forged passport, is now confronted with extradition efforts from both the U.S. and South Korea. The Terra ecosystem's $40 billion crash has led to numerous charges against Kwon. South Korean authorities also charged Shin with fraud in a separate incident.
Clever Robot News Desk 23th August 2023