Rapid Growth in Unconfirmed Bitcoin Transactions: Mempool Reaches New Heights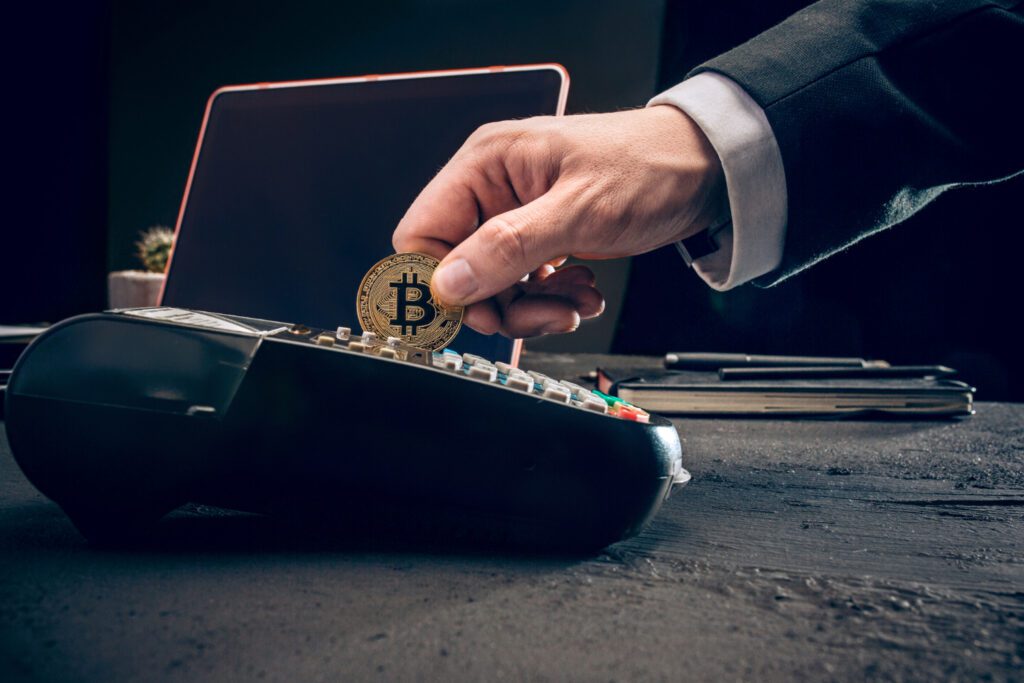 Bitcoin's transaction backlog, known as the mempool, has experienced a significant increase, jumping from nearly 300,000 unconfirmed transactions on July 31, 2023, to a remarkable 411,544 pending confirmations by August 20, 2023.
This surge in demand has led to a requirement for 124 blocks or over 238 megabytes of block space to address the accumulation. With an average block time of 9 minutes and 40 seconds on a recent Sunday and a high hashrate of 411.82 exahash per second (EH/s) at 9:00 a.m. Eastern Time that same day, the impending difficulty adjustment is poised for a 5.10% increase, surpassing the 55 trillion threshold. This backlog stems from both routine financial transactions and the continuous generation of Ordinal inscriptions. On August 20 alone, the number of inscriptions exceeded 25 million, with 234,120 inscriptions transmitted across the network on that Sunday.
Despite fluctuations in Bitcoin-based NFT sales, inscription production remains steadfast. Presently, the average transaction fee stands at 0.000032 BTC, equivalent to $0.836, sourced from bitinfocharts.com. While fees briefly surpassed $1 between August 8 and August 12, the median fee remains around $0.26 per transfer as of August 20. This situation highlights ongoing challenges for miners in managing the growing volume of unconfirmed transactions and the resulting backlog.
Clever Robot News Desk 21st August 2023