Pantera Capital's Bullish Outlook: Bitcoin to Reach Six Digits After Next Halving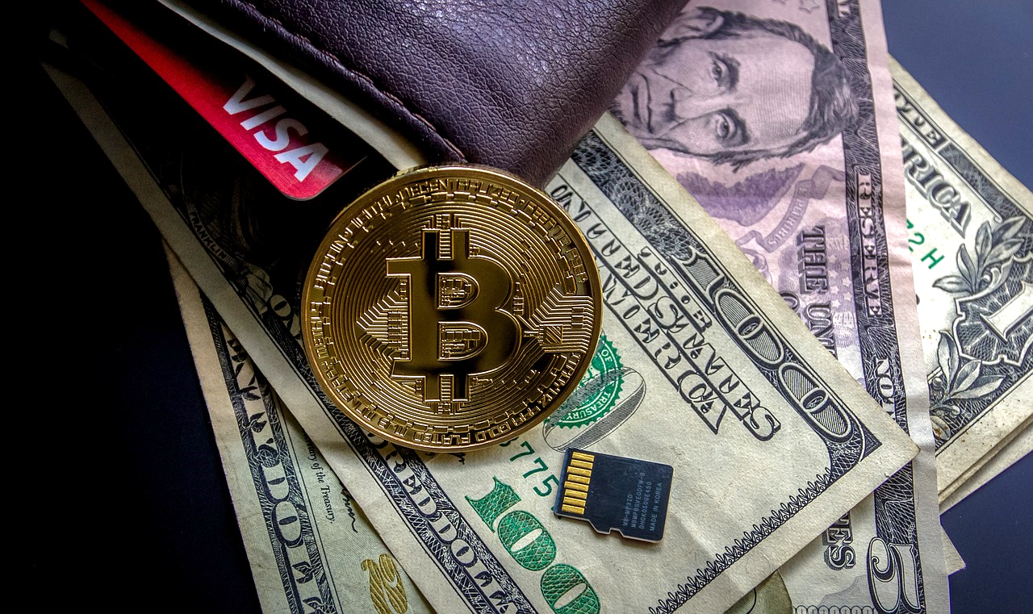 In a recent investor update titled "Blockchain Letter," Pantera Capital, a venture capital firm led by Dan Morehead, has made a bullish prediction for Bitcoin's price after the 2024 halving event.
Using the stock-to-flow (S2F) ratio as a model, Pantera projects that Bitcoin could reach a six-digit price, following the halving. The upcoming halving, expected in around 245 days, will reduce the block reward from 6.25 BTC to 3.125 BTC per block. Pantera anticipates Bitcoin's price to be around $35,448 before the halving and potentially surge to six-digit figures thereafter. The S2F model, which assesses Bitcoin's scarcity relative to its issuance rate, forms the basis of this prediction. While such models have faced skepticism due to past inaccuracies, Pantera's projection aligns with similar forecasts from Fundstrat, Blockware Solutions, Matrixport, and Standard Chartered. Morehead, Pantera's CEO, emphasized the potential for a crypto rally to commence after enduring downward trends.
Clever Robot News Desk 27th August 2023