Oman Allocates Millions to Cryptocurrency Investments Amid Sharia Compliance Debate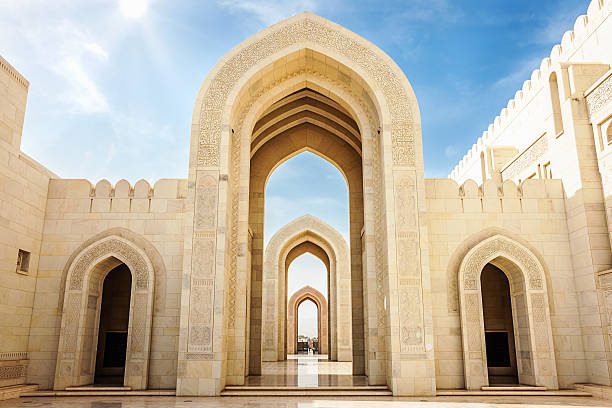 Oman, situated on the Arabian Peninsula's southeastern coast, is deepening its involvement in cryptocurrencies, demonstrated by notable multi-million-dollar investments this month. 
The country is strategically positioning itself as a digital hub in a competitive regional landscape. In August, Oman's government revealed plans for nearly $800 million in fresh cryptocurrency mining investments. A significant move was a $300 million partnership with Abu Dhabi's Phoenix Group. Aiming to establish a 150-megawatt crypto-mining farm through Green Data City—the first licensed crypto-mining entity in Oman—projected to be operational next year. Earlier, approval was granted for a $370 million project led by Exahertz International. Aiming to introduce 15,000 additional machines by October. According to local reports. Oman's Minister of Transport, Communications, and Information Technology, Said Hamoud al-Maawali, sees these investments as a pivotal advancement for the nation's digital economy.
Oman's recent crypto-mining initiatives align with a regional trend of cryptocurrency acceptance. Amidst ongoing debates within the Islamic world about whether cryptocurrencies are halal (permissible) or haram (forbidden) under sharia law. Oman's moves reflect a broader discourse. While some Islamic scholars argue that cryptocurrencies' speculative nature renders them impermissible. Others highlight their absence of interest (riba) and potential alignment with sharia principles.
In this context, Muslim-majority countries have demonstrated substantial cryptocurrency adoption. Chainalysis's Crypto Adoption Index reveals that the Middle East and North Africa, with significant Muslim populations, were among the fastest-growing crypto markets in 2022. Regulatory frameworks across these countries vary, from the United Arab Emirates' crypto-friendly stance to places like Turkey, allowing cryptocurrency trading but limiting its use for payments and financial intermediaries.
Clever Robot News Desk 28th August 2023