Narendra Modi Urges BRICS States to Emulate India's UPI Success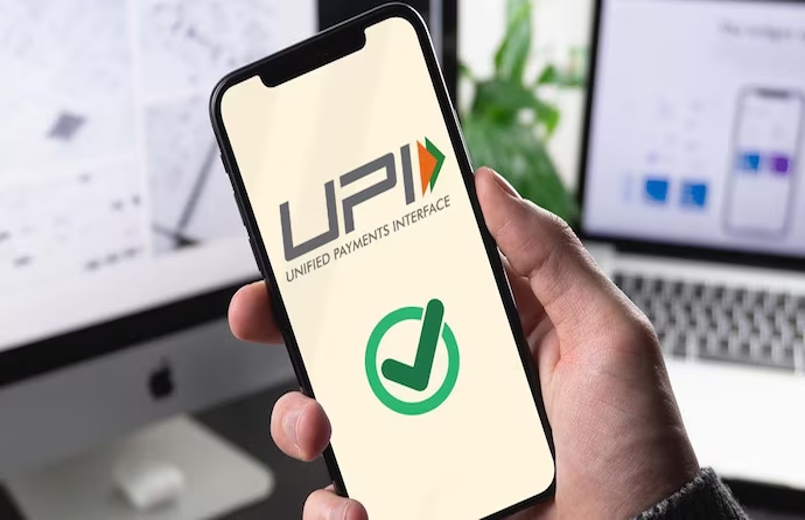 Prime Minister Narendra Modi, speaking during the BRICS summit in South Africa, suggested that member states of the BRICS bloc could adopt India's Unified Payments Interface (UPI) system.
India, a leader in digital transactions, is on track to become a 5 trillion-dollar economy and aims to be a developed nation by 2047. Modi highlighted India's economic achievements, including business climate reforms and substantial investments in infrastructure, such as the construction of thousands of kilometers of new highways and a doubling of airports in less than a decade. India's UPI system, launched in 2016, has become one of the world's most successful payment systems, processing billions of dollars in transactions.
Modi encouraged BRICS countries to explore collaboration in this area, noting that several nations, including UAE, Singapore, and France, are already part of the platform, and India has shared its UPI technology with others, such as Australia and Saudi Arabia. Discussions at the summit have centered on various topics related to the development of BRICS nations and the organization's global role, including the use of local currencies in cross-border trade and the potential launch of a common currency.
Clever Robot News Desk 27th August 2023