Metaverse Users Could Be Subject to China's Social Credit System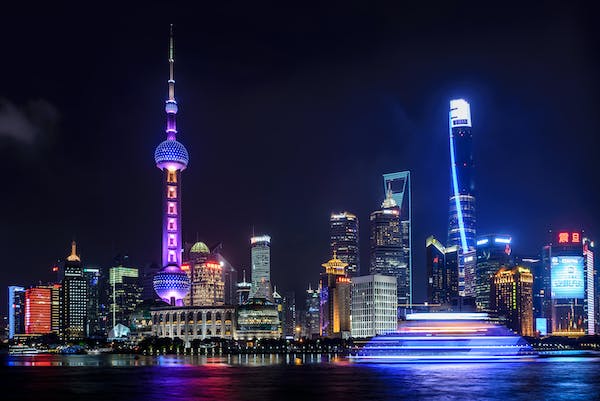 China is proposing to create a digital identity system for users of online virtual worlds, which would be linked to their social credit score.
This system would track users' behavior in the metaverse and use it to assess their trustworthiness. Users with a high social credit score would be rewarded with access to certain privileges. While those with a low score could be penalized. The proposal has been met with concerns about privacy and surveillance. Critics argue that the system could be used to control and manipulate users, and that it could have a chilling effect on free speech and expression. China is not the only country exploring the use of social credit scores in the metaverse. South Korea is also considering a similar system. And there are reports that other countries are also interested.
The implications of this trend are far-reaching. If social credit scores become widespread in the metaverse. It could have a major impact on the way we interact with this new virtual world. It could also have a significant impact on our real-world lives. As our behavior in the metaverse could be used to assess our trustworthiness in the physical world. It is important to be aware of these risks and to have a public discussion about the potential uses and implications of social credit scores in the metaverse. We need to ensure that these systems are used in a way that protects our privacy and our rights.
Clever Robot News Desk 22th August 2023