Maple Finance's $5 Million Funding Boost: Advancing On-Chain Lending and Expansion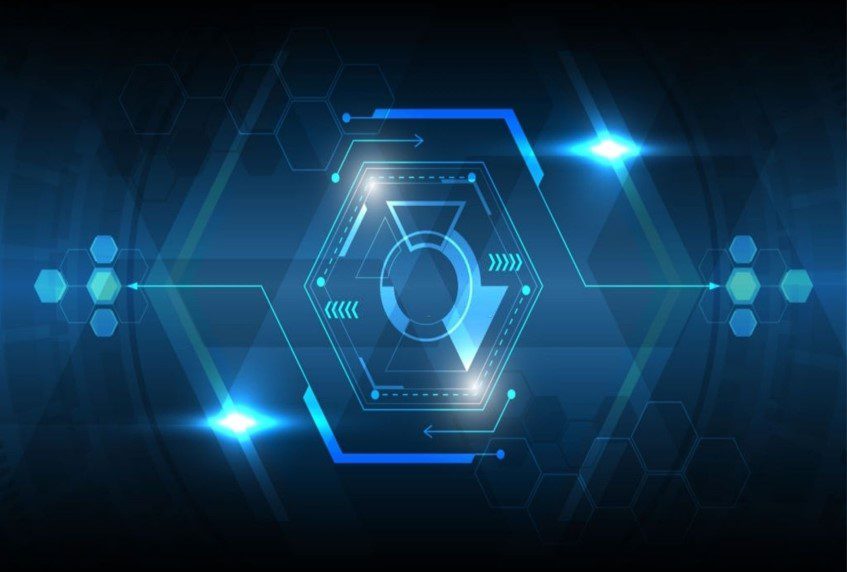 Maple Finance has secured a $5 million funding round, led by Tioga Capital and Blocktower Capital, with participation from GSR Ventures, Cherry Ventures, Veris Ventures, and The Spartan Group. 
The company facilitates on-chain lending businesses by allowing third-party credit experts to operate and scale lending ventures. Through Maple Finance, borrowers can establish their own credit facilities on the blockchain, accessible to various lenders. This approach has supported initiatives like Icebreaker Finance's $300 million lending pool for struggling Bitcoin miners. The platform has recently introduced a pool for accredited US investors to access tokenized treasury bills.
The raised funds will be used to expand Maple's services globally, focusing on the APAC region due to supportive crypto regulations in places like Singapore and Hong Kong. Furthermore, Maple is establishing its own lending arm called Maple Direct, offering overcollateralized loans secured by cryptocurrencies like Bitcoin and Ethereum. Observers view this transparent, on-chain lending approach as a low-risk entry into the market, and there are plans to scale it as demand increases.
Clever Robot News Desk 24th August 2023