Lucky Bitcoin Miner Beats Odds to Earn 6.25 BTC Reward Through Solo Mining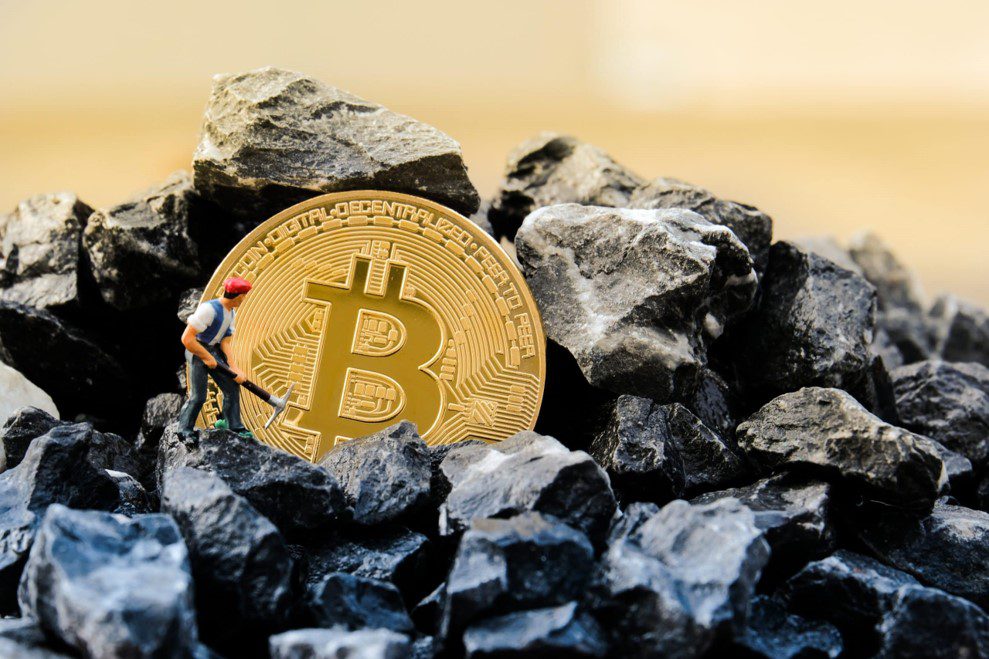 An extremely fortunate Bitcoin miner recently achieved a significant feat by successfully solving block 803,821 and securing the complete 6.25 Bitcoin reward.
This achievement took place on August 18 and was accomplished through the Solo CKpool mining service. The miner, identified as bc1q2za4ejga366sn288273pty8trasn5zs4y9hqg6, earned approximately $160,000 after deducting a 2% fee kept by the mining pool, all calculated based on current prices.
The mind behind Solo CKpool, Con Kolivas, extended congratulations to the winner and speculated that the miner operated with hash power around 1 PH/s (petahash per second), notably lower than the capacities of major industrial-scale Bitcoin mining pools. With the current Bitcoin mining difficulty nearing an all-time high of 52.39 trillion, Kolivas pointed out that a miner of this scale would typically solve a block solo roughly once every 7 years.
Kolivas also indicated that the fortunate miner potentially employed about ten Antminer S17 Bitcoin mining machines to solve the complex mathematical puzzle and secure the reward.
Despite the challenging odds, the rare occurrence of a solo Bitcoin miner successfully solving a valid hash is still possible. Solo CKpool caters to miners with older or less efficient rigs, offering them the opportunity to participate in mining like a form of lottery. This year alone, individual miners using Solo CKpool have found ten blocks, contributing to a total of 277 validated blocks in the pool's history.
Clever Robot News Desk 23rd August 2023