Long-Hidden Ethereum Wallet Empties Its ETH Reserves, Acquires Millions in Stablecoins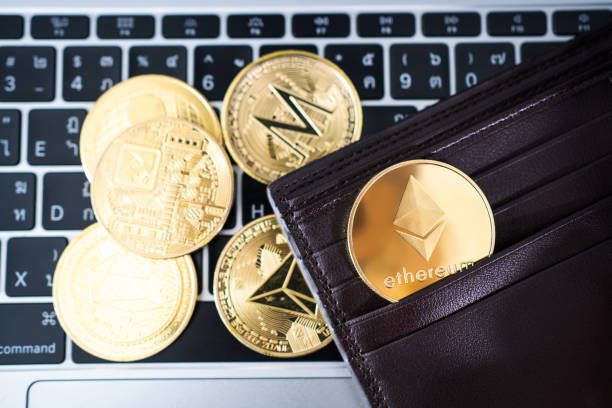 A previously inactive Ethereum (ETH) wallet, as reported by crypto tracker Lookonchain, recently liquidated its entire ETH holdings valued at $4.18 million. 
The wallet had held 2,591 ETH since November 2018 when Ethereum was trading at approximately $110. At the time of the sale, Ethereum was trading at $1,634, marking a remarkable 1,385% increase in the wallet's holdings over nearly five years. The wallet exchanged its ETH for stablecoins USDT and DAI. This action follows a trend among Ethereum whales, with another dormant wallet moving 10,000 ETH worth $16.5 million last week and subsequently depositing these funds into multiple exchanges.
Crypto analytics firm Santiment also noted bearish behavior among Ethereum whales in the second and third quarters of 2023, citing a significant reduction in supply from addresses holding between 10 and 10,000 ETH. This shift coincided with profit-taking as Ethereum approached a one-year high of approximately $2,120, according to Santiment's director of marketing, Brian Quinlivan.
Clever Robot News Desk 22th September 2023