Israeli Officials Close 100+ Binance Accounts Over Suspected Links to Hamas Financing: Exclusive Report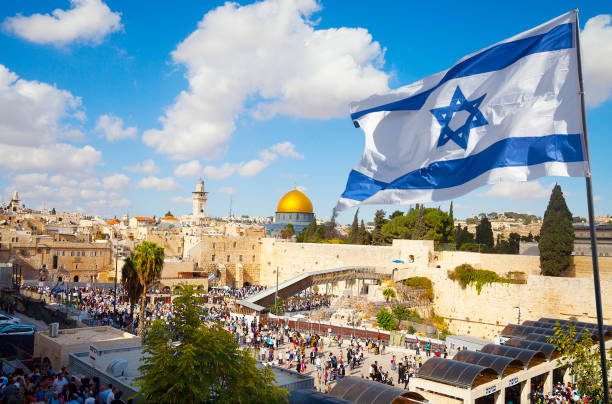 Israeli law enforcement agencies have taken swift action following Hamas' attack on Israel. Reportedly closing more than 100 accounts on the global crypto exchange Binance. 
The closures were part of an effort to cut funding to the Palestinian Islamist group, with millions worth of crypto seized in the process. Hamas had previously encouraged its supporters to use Bitcoin (BTC) to evade US sanctions. Israeli authorities have also requested information on approximately 200 additional crypto accounts. Most of which were allegedly created on Binance. In response, Binance confirmed blocking "a small number" of accounts. 
Additionally, Tether, the issuer of the stablecoin USDT, announced freezing 32 addresses linked to terrorism in Israel and Ukraine, containing over $870,000. Tether CEO Paolo Ardoino emphasized their commitment to promoting responsible blockchain technology use and collaborating with global law enforcement agencies to ensure global security and financial integrity.
Clever Robot News Desk 19th October 2023