IMX Price Soars by 25% as South Korean Investors Spark ImmutableX Rally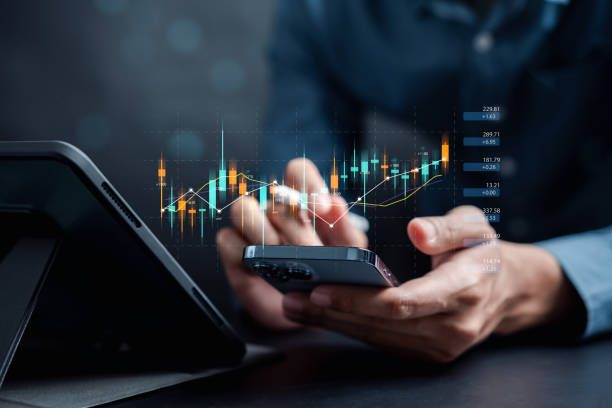 IMX, the token associated with ImmutableX's NFT platform, witnessed an impressive surge of 38.1% within just a few hours on Thursday morning, based on CoinGecko data.
This remarkable price spike can be attributed to significant trading volumes on South Korean exchanges BW.com and Upbit, with a total trading volume of $453.6 million in the past 24 hours. This surge pushed IMX's daily trading volume to $664 million. Surpassing its 30-day average of around $109 million. IMX's 24-hour trading volumes even exceeded those of several top 10 tokens by market cap, including BNB, Litecoin, and Solana. However, analysts caution that while open interest volumes are rising, it may present short-term trade risks. Traders are actively shorting IMX derivatives, reflected in negative funding rates on perpetual swaps.
Currently, IMX contracts have a funding rate of -0.25% for an eight-hour interval, equivalent to an annual interest of 275%, incentivizing traders to go long and capitalize on the premium, potentially causing a short squeeze. At the time of reporting, IMX was trading at $0.68, marking a 25% increase from the previous day.
Clever Robot News Desk 22th September 2023