Impressive 60% Monthly Surge: Trader Assesses Ongoing Strength of a Promising Altcoin's Uptrend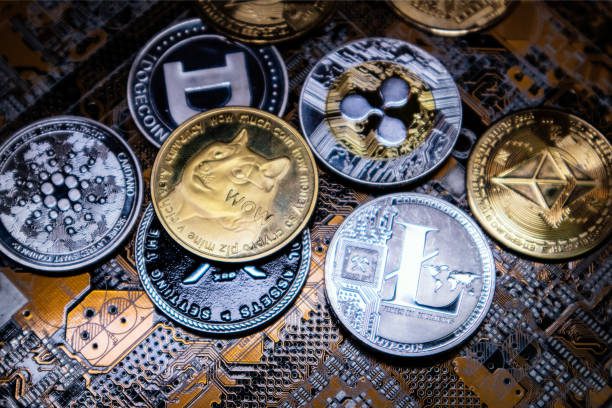 The crypto trader Altcoin Sherpa has revised his perspective on the decentralized cross-chain liquidity protocol THORChain (RUNE), a standout performer in the current month despite a broader market dip. 
Notably, he highlights a bounce from a crucial Fibonacci retracement level as a positive sign and anticipates potential upward movement, possibly targeting the $1.71 threshold. Since its August opening at $0.95, RUNE has surged to $1.54, marking over a 60% gain. Altcoin Sherpa is also attentive to Unibot (UNIBOT), a Telegram trading bot crypto project. While acknowledging its robust uptrend and user revenue-sharing aspect, he envisions a dip in light of growing interest in newer, comparable ventures. Notably, the trader identifies $162 as a pivotal support level on the UNIBOT chart.
Unibot is currently representing a 9.1% decrease over the last 24 hours. In the midst of the prevailing low market activity, the trader emphasizes the potential of assets beyond centralized exchanges (CEX), advocating for low-cap and decentralized exchange (DEX) tokens as the focal point for opportunity due to minimized volatility and trading volume.
Clever Robot News Desk 18th August 2023