IIF Reports Soaring Global Debt Levels, Expected to Reach 337% of GDP by Year-End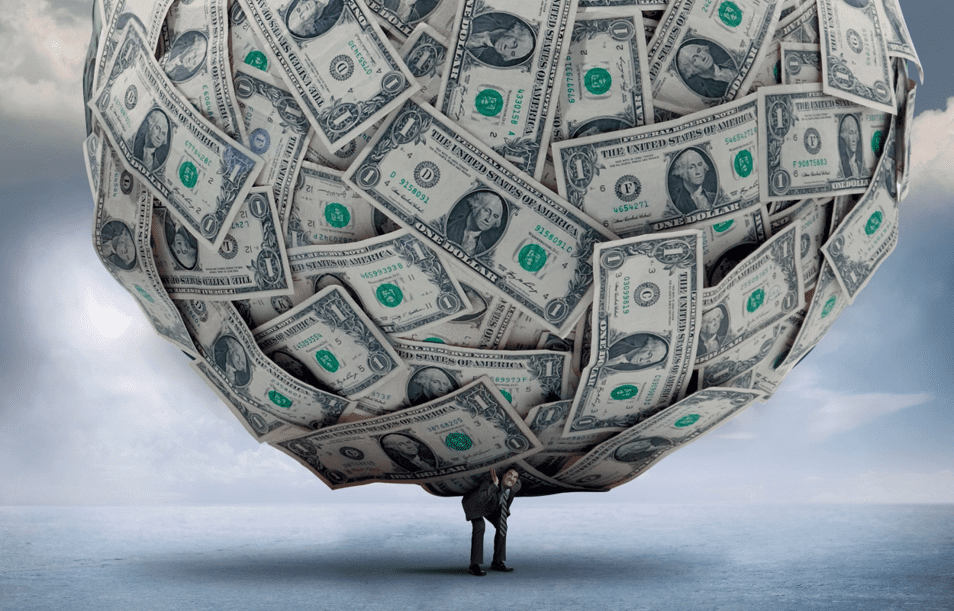 Global debt reached a new record of $307 trillion in Q2 2023, rising by $10 trillion in the first half of the year despite rising interest rates.
The Institute of International Finance (IIF) reported this increase, highlighting that global debt has surged by a substantial $100 trillion over the past decade. Debt as a share of the global GDP also rose from 334% at the end of 2022 to 336%, projected to reach around 337% by year-end. Developed economies, including the U.S., Japan, the U.K., and France, were primarily responsible for this year's spike, while China, India, and Brazil also experienced increases.
The IIF noted that higher rates and debt levels could place strain on government interest expenses, especially in the United States, where expectations are for high interest rates, thus restricting investments in emerging markets. On a positive note, the IIF observed the lowest level of household debt as a share of advanced economies in two decades, which could offer a buffer against further rate hikes if inflationary pressures persist.
Clever Robot News Desk 22nd September 2023