Hong Kong Regulator Cracks Down on Crypto Firms Posing as Banks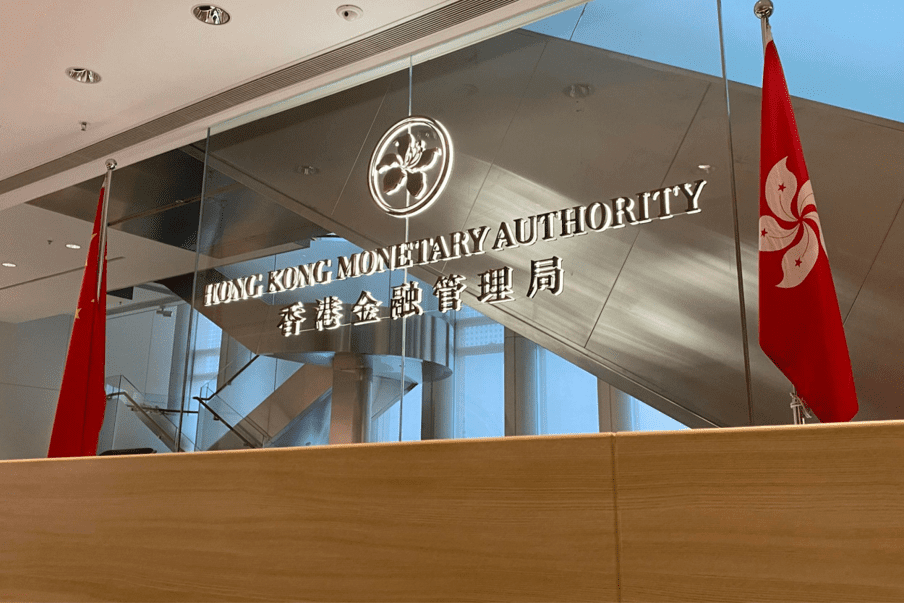 The Hong Kong Monetary Authority (HKMA) issued a warning, asserting that crypto firms falsely representing themselves as banks or advertising their products as "deposits" are in violation of Hong Kong's Banking Ordinance.
The HKMA clarified that such actions, including claiming to offer banking services or accounts, can mislead the public into believing that these crypto firms have earned trust as financial institutions. The regulator emphasized that only licensed banks, restricted license banks, and deposit-taking companies authorized by the HKMA can engage in banking or deposit-taking activities in Hong Kong.
Unauthorized entities using the term "bank" or implying they conduct banking business are committing an offense. Importantly, the HKMA reminded residents that crypto firms are not under its oversight, and it does not protect funds placed with them under the Hong Kong Deposit Protection Scheme. The HKMA advised individuals to verify the status of deposit-taking firms through the HKMA's authorized institutions register.
Clever Robot News Desk 22nd September 2023