Grayscale CEO Michael Sonnenshein Emphasizes US Opportunity to Lead in Crypto Regulation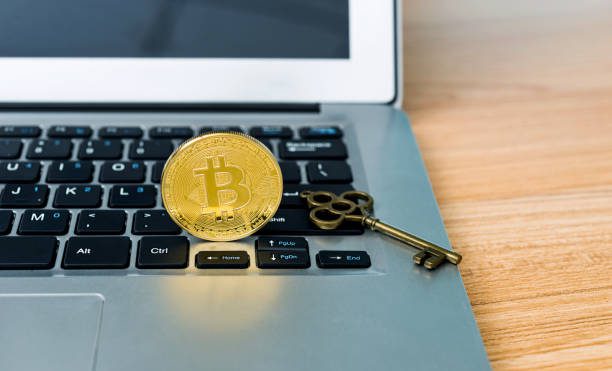 Grayscale's CEO, Michael Sonnenshein, sees a significant opportunity for the United States to take a leading role in the cryptocurrency space. 
Despite crypto's market cap being relatively small and in its early stages compared to traditional finance, it has garnered attention from global entities like the G20 and the International Monetary Fund (IMF), validating its importance. Sonnenshein emphasizes the importance of non-partisan engagement between Washington and crypto industry leaders, suggesting that collaboration could yield regulatory solutions that protect consumers, foster technology development, and bolster the US economy.
He argues that a well-regulated crypto industry can provide a substantial economic boost to the United States. This call for regulatory clarity aligns with recent appeals from other cryptocurrency leaders to ensure the country's continued innovation and competitiveness in the blockchain industry.
Clever Robot News Desk 20th September 2023