FTX Seeks Alliance with Galaxy Digital to Manage Crypto Holdings in Bankruptcy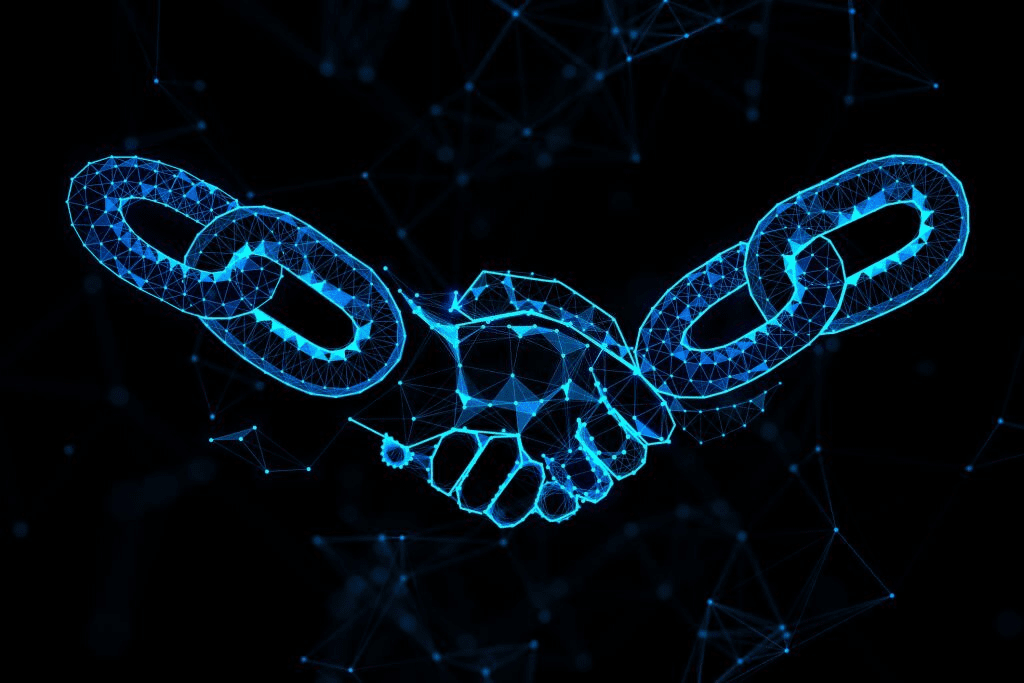 FTX Trading Ltd., along with associated debtors, has presented a proposal to collaborate with Galaxy Digital Capital Management LP, led by Michael Novogratz, in a move to address its bankruptcy situation.
FTX aims to engage Galaxy Asset Management to manage a portion of its cryptocurrency holdings, leveraging Galaxy's expertise in the digital asset domain. The partnership would entail Galaxy overseeing FTX's digital assets, offering strategic advice, executing trades, and employing strategies to mitigate adverse price fluctuations. Compensation for these services would come through management fees linked to asset value and sales revenue.
Notably, Galaxy is not only an external entity but also a creditor to FTX with a significant $76 million tied to the exchange. FTX is seeking court approval to formalize this collaboration under specific sections of the Bankruptcy Code. FTX views the partnership as a strategic move to enhance the value of its digital assets amidst its ongoing bankruptcy proceedings.
Clever Robot News Desk 27th August 2023