From Methane to Bitcoin: Nodal Power's $13 Million Investment to Redefine Energy Sustainability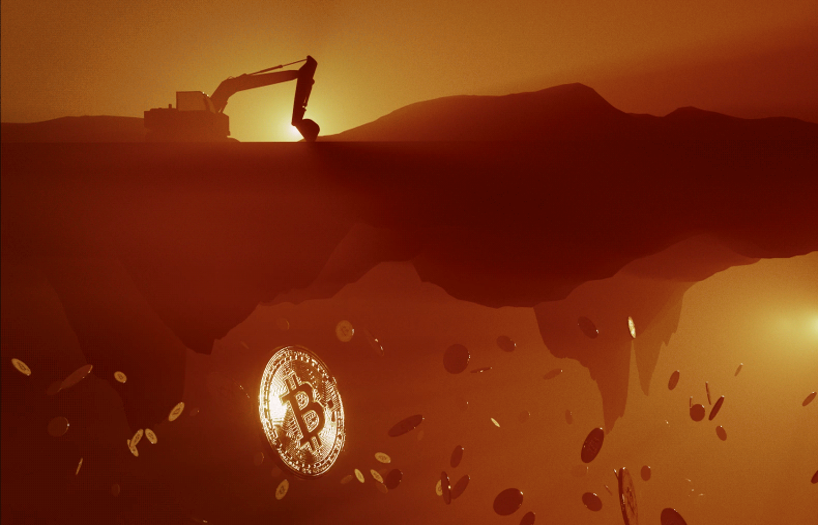 Nodal Power has successfully raised $13 million in funding to advance its mission of converting methane gas from landfills into electricity, a renewable energy source that is integrated into local electricity grids.
This initiative not only reduces greenhouse gas emissions but also involves a unique aspect—clean Bitcoin mining. When economic conditions aren't optimal for grid operations, Nodal Power employs Bitcoin mining as an additional tool, particularly in their data centers. This approach offers a sustainable alternative to energy consumption and harnesses otherwise wasted resources. By repurposing leaked methane gas through combustion, Nodal Power mitigates its contribution to global warming while generating profit.
Presently operating two mining data centers in the US, the company intends to establish a third site in early 2024, mirroring the power and mining capacity of its second site. The funding injection will facilitate this expansion. Despite selling most of the power to the grid, the company emphasizes responsible resource management and collaboration with landfill gas use for Bitcoin mining. A KPMG report even suggests that the flared methane in the U.S. and Canada could potentially power the entire Bitcoin network.
Clever Robot News Desk 23rd August 2023