Ethereum Co-Founder Lubin Defends Ether's Commodity Status Amid SEC Scrutiny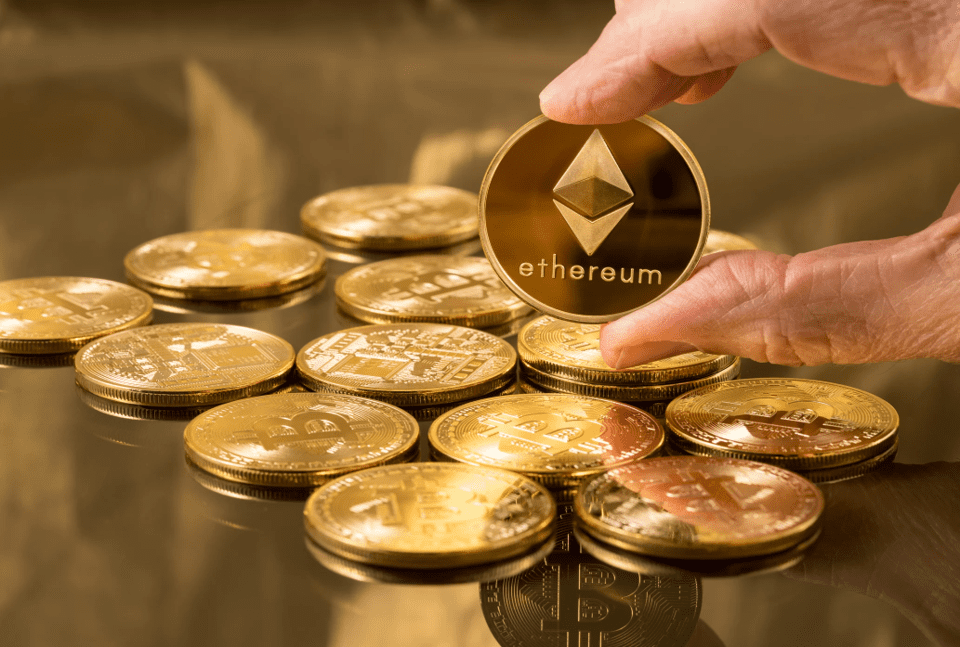 Joseph Lubin, Ethereum's co-founder and Consensys CEO, maintains that Ether (ETH) is a commodity, challenging the U.S. Securities and Exchange Commission's (SEC) efforts to classify most crypto tokens as securities.
Lubin reiterated his conviction in an interview with CNBC, stating, "I stand by my conviction that ether is a commodity." Despite the SEC's actions against crypto platforms for unregistered crypto securities, Lubin stressed that tokens must be proven to be securities and criticized Chairman Gary Gensler's authority to unilaterally classify them as such.
He compared Ether trading to oil trading, emphasizing profit expectations. Lubin anticipates that rational thinking will prevail, aligning decentralized protocols and cryptocurrency with U.S. philosophies, which he believes will influence other nations. He concluded that decentralized protocol technology eliminates intermediaries and aligns with free markets, capitalism, and free speech.
Clever Robot News Desk 19th September 2023