ESMA Emphasizes Risks in the Lead-up to MiCA Crypto Regulations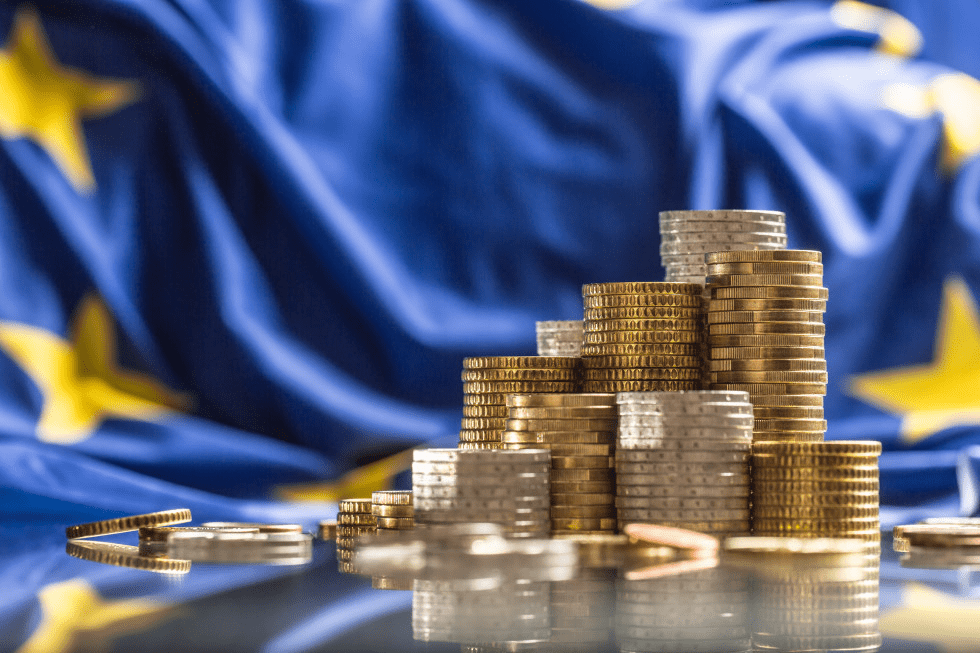 ESMA, the European Securities and Markets Authority, is gearing up to implement the Markets in Crypto-Assets Regulation (MiCA).
In a recent statement, ESMA clarified that MiCA won't be fully in effect until December 2024 and highlighted the associated risks with crypto assets. ESMA emphasized that MiCA doesn't cover all potential risks and that many crypto-assets are inherently speculative and prone to operational or security issues. They underlined that even with MiCA, there's no such thing as a completely "safe" crypto-asset.
Additionally, ESMA encouraged market participants to prepare for the transition to MiCA, with early dialogue between service providers and competent authorities. Notably, even after MiCA's application, member states may grant up to an additional 18-month transitional period, delaying the full benefits and protections under MiCA for crypto-asset holders and clients until as late as July 1, 2026.
Clever Robot News Desk 20th October 2023