Eco Fintech App Shifts Focus to Non-Custodial Beam Wallet for a Decentralized Crypto World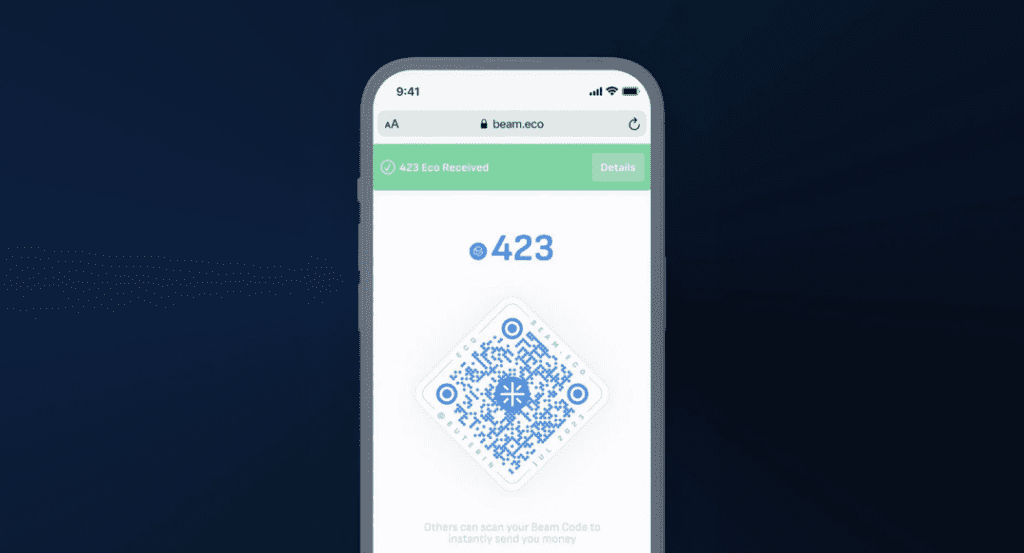 Eco, a fintech wallet app built on cryptocurrency, has made a significant pivot by transitioning from a custodial solution to self-custody.
The move places a spotlight on its non-custodial Beam wallet as it doubles down on the "truly crypto side of things," according to Andy Bromberg, CEO of Eco and Beam. Regulatory challenges in the U.S. and the belief that custodial crypto products are no longer practical drive the decision.
Eco's focus now squarely rests on its Beam wallet, which utilizes Web3 technology and Ethereum's account abstraction for seamless crypto transactions. Despite the shift, the company's investors, including Andreessen Horowitz and Kevin Durant, support the decision, seeing an opportunity to realize the original vision of crypto in a decentralized world. Bromberg emphasizes that Eco's goal was never to become a traditional fiat-based bank but to champion decentralized currencies like Eco currency.
Clever Robot News Desk 22nd September 2023