Digital Ruble Reserve: Merely 2% of Russians Willing to Fully Embrace New Currency, Poll Reveals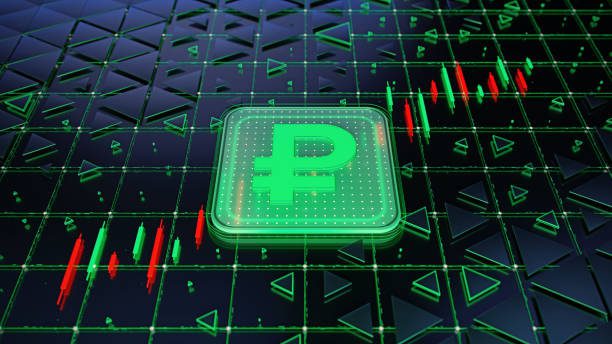 While over half of Russians express willingness to invest some funds in the digital ruble. Merely 2% indicate they would exclusively keep all their savings in it. 
Concerns arising from inadequate information and potential system failures are significant deterrents for embracing the government-issued digital currency. A recent survey conducted by the Russian SPB Exchange among 2,000 individuals aged 18 to 65 unveils. That more than half are prepared to store money in the central bank digital currency (CBDC) issued by the Bank of Russia. Notably, about a quarter of respondents express intent to convert an amount ranging between 5,000 and 20,000 regular rubles (approximately $50–$200) into the digital variant.
Further insights reveal that 15% would transfer no more than 5,000 rubles to the digital ruble. While 9% would opt for amounts between 20,000 and 50,000 rubles. Merely 2% of participants are inclined to preserve 50,000 to 100,000 rubles using the CBDC. And a mere 2% are ready to rely solely on digital rubles for all their savings. Survey participants show an eagerness to integrate the CBDC into their daily lives, yet concerns persist due to insufficient awareness about the technology (22%) and fears of cybertheft or system failure (21%).
In line with legislative initiatives. The digital ruble's introduction gained approval from both chambers of the Russian parliament and received President Vladimir Putin's endorsement in July. Banks engaged in the pilot project commenced real user testing of CBDC operations on August 15. Russia's monetary authority aims to streamline digital ruble transactions for businesses. Emphasizing convenience and affordability. With no charges for citizens. Mass adoption of the CBDC is projected for 2025–2027. With initial transfers to digital ruble wallets capped at 300,000 rubles per month (slightly over $3,000).
Clever Robot News Desk 28th August 2023