Digital Euro Enters Advanced Phase with Assurance of Highest Privacy Standards, States Christine Lagarde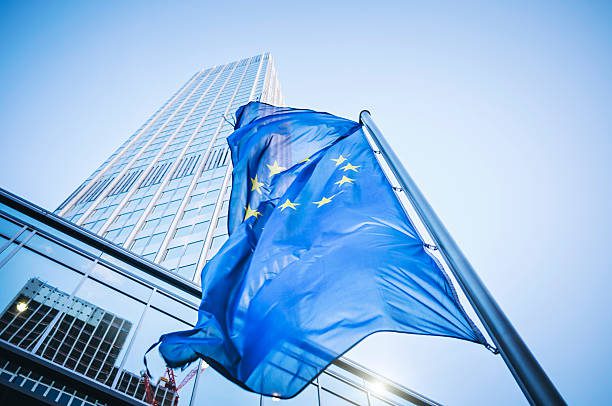 ECB President Christine Lagarde has announced that the European Union's digital euro project will strictly adhere to robust privacy regulations. 
The ECB has officially entered the "preparation phase" for its digital euro initiative, aiming to create a cash equivalent usable for all digital payments in Europe, both online and offline, free of charge. The Eurosystem envisions a digital euro accessible for individuals' basic use. Ensuring intermediaries and merchants have incentives for its distribution while safeguarding against excessive service charges. 
This digital currency can be utilized person-to-person, in point-of-sale transactions, e-commerce, and government dealings, filling a crucial gap in the digital payment landscape. Lagarde emphasized that the digital euro will boast the "highest privacy standards" and will coexist seamlessly with physical cash. Ensuring inclusivity for all individuals.
Clever Robot News Desk 20th October 2023