Coinbase's L2 Blockchain Surges to Become Top-Tier DeFi Player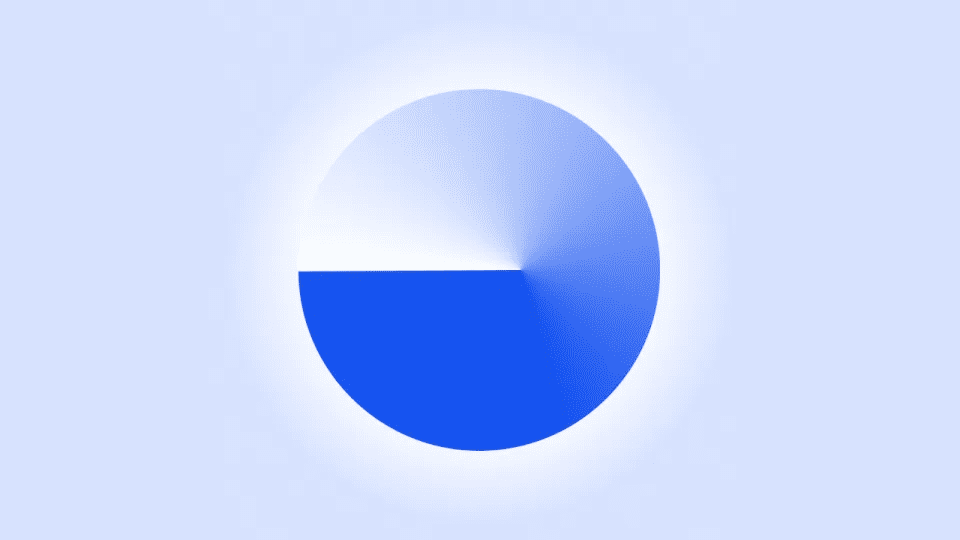 Coinbase's Layer Two (L2) blockchain, built on Ethereum using Optimism's open-source OP Stack, has experienced substantial growth over the past 41 days.
Since August, when the platform's total value locked (TVL) was at $175 million, it has surged by 111% to reach $370 million. Currently, it stands as the ninth-largest blockchain by TVL, surpassing Solana. Base's TVL is $370.29 million, outpacing Solana's $310.43 million. Base also surpasses several other prominent blockchains in TVL size, making up approximately 0.96% of the $38.14 billion TVL across the entire decentralized finance (DeFi) ecosystem.
Base has bridged a total of $426.81 million since its L2 launch, with significant contributions from ether and USDC stablecoins. The platform boasts 123 protocols and around 61,319 active users, with the decentralized exchange Aerodrome leading in TVL at $114.2 million. Friend.tech and Stargate follow with $35.08 million and $24.6 million, respectively. In the NFT space, 177,717 Base users have minted a total of 58,970,276 NFTs. Dapp volumes on Base have settled $2.33 billion in value since the L2's inception, according to Dappradar metrics.
Clever Robot News Desk 23rd September 2023