Coinbase Cloud and Kiln Make ETH Staking Accessible to All Users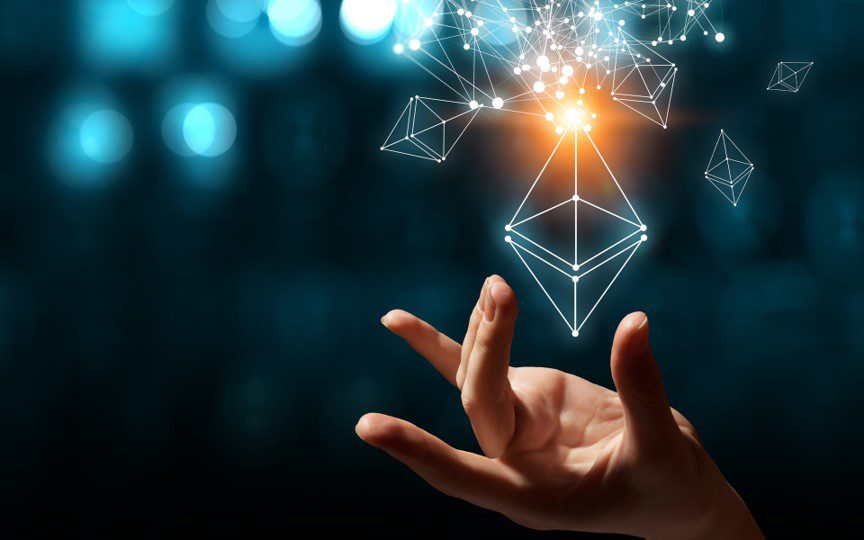 Coinbase Cloud and blockchain infrastructure company Kiln have joined forces to offer Ethereum (ETH) users the ability to stake any amount of ether, eliminating the previous requirement of holding a minimum of 32 ETH.
This integration allows Coinbase Cloud and its clients to facilitate partial ETH staking, enabling wallet providers like Coinbase Wallet to offer users staking rewards without the need for large holdings. Notably, more than 99 percent of ether wallets held less than the previous 32 ETH minimum. Kiln's CEO, Laszlo Szabo, expressed excitement about the partnership and emphasized that it opens the door for other wallets and services, including decentralized exchanges, to offer the same limitless ether staking solution.
This development expands on Coinbase Cloud's existing staking infrastructure, providing reliability and adhering to trusted security standards. Conducting staking operations transparently onchain through audited smart contracts promotes broader participation in securing the Ethereum network and earning rewards as the staked ETH ratios continue to rise post Ethereum's recent upgrade. Coinbase Cloud is initiating this accessible staking option through integration in Coinbase Wallet.
Clever Robot News Desk 12th September 2023