BRICS Nations Contemplate Common Digital Currency to Rival U.S. Dollar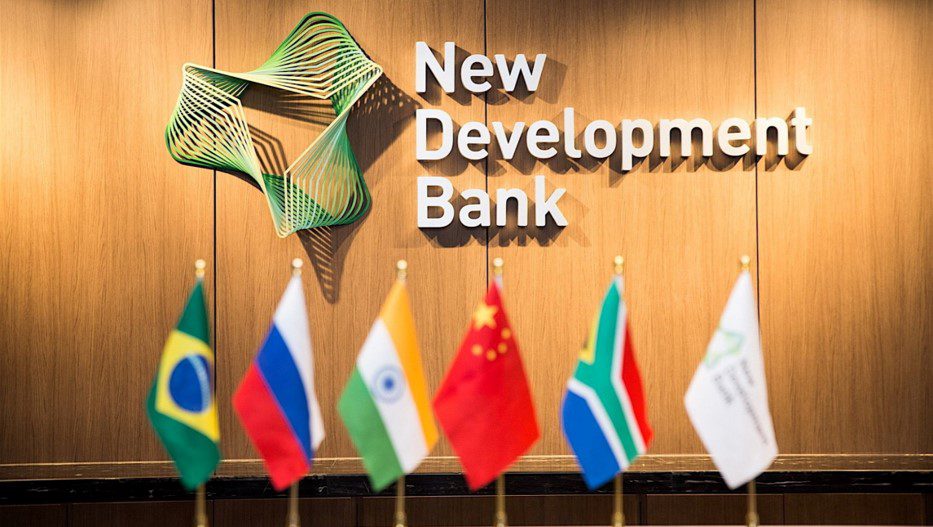 Evandro Caciano, the head of FX at Trace Finance, has proposed the possibility of a unified digital currency for the BRICS nations.
Caciano emphasized the current vulnerability of the U.S. dollar due to a significant crisis, leading to its diminished safety as a currency. Anticipations are that the upcoming economic bloc summit scheduled for August 22-24 will discuss the idea of a common BRICS currency, which could potentially challenge the dominance of the U.S. dollar.
While some experts suggest a digital currency akin to a central bank digital currency (CBDC) as a viable option, Caciano envisions a single digital currency regulated by the BRICS Bank. However, he acknowledges that the realization of such a currency could span five to ten years, involving gradual phases of implementation. Leslie Maasdorp, the CFO of the New Development Bank (BRICS Bank), also expressed a long-term ambition for alternatives to the U.S. dollar.
Clever Robot News Desk 22nd August 2023