BRICS Development Bank Diversifies with Successful Debut of South African Rand Bonds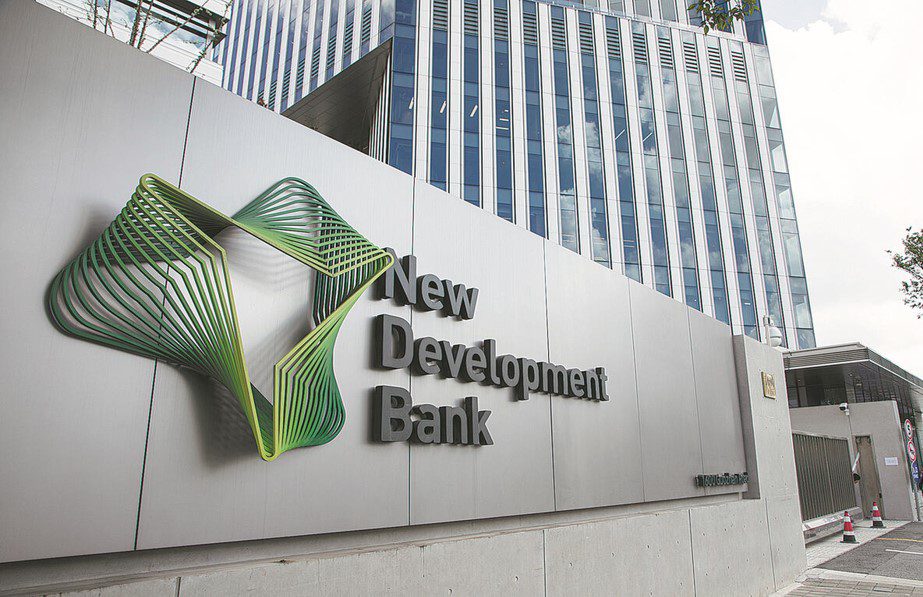 The New Development Bank (NDB), established by the BRICS bloc of emerging economies has successfully issued its inaugural bonds denominated in South African rand (ZAR).
Valued at 1.5 billion rand (approximately $78 million), this milestone issuance marks the NDB's initiative to enhance fundraising and lending within local currencies. With strong support evident in the auction, spanning both 3- and 5-year tranches, the NDB exercised its option to expand the trade from 1 billion to 1.5 billion rand. Notably, 71% of bids were secured by institutional investors, while local banks acquired the remaining portion.
The institution's Vice-President and Chief Financial Officer, Leslie Maasdorp, highlighted the purpose of this move, underlining the NDB's intent to strengthen its presence within member countries' capital markets and channel funds towards local currency loan initiatives. The proceeds from the bonds will dedicate themselves to propelling infrastructure and sustainable development projects in South Africa, establishing a promising benchmark for the NDB's future issuances.
This significant development aligns with the NDB's founding objective of empowering BRICS nations with greater control over development financing. As the NDB aims to increase local currency lending to 30%, the topic of advancing the use of member states' national currencies will be a key focus during the upcoming BRICS summit in Johannesburg from August 22 to 24. While pursuing this endeavor, the NDB remains cognizant of the limitations surrounding full de-dollarization, as a substantial portion of its previous lending has been in Chinese yuan.
Clever Robot News Desk 21st August 2023