Brazil's Central Bank Introduces 'Drex': A Closer Look at the CBDC's New Identity and Advantages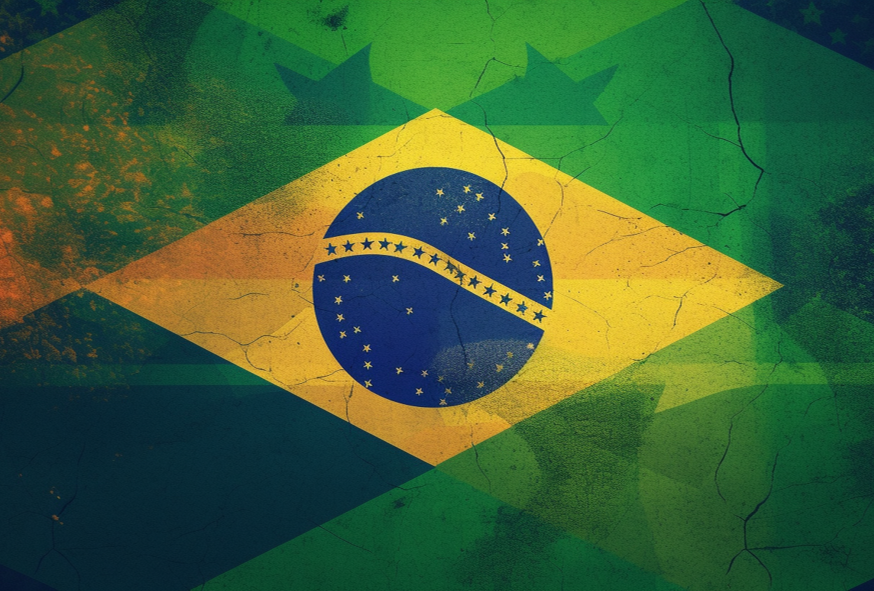 The Central Bank of Brazil has announced the rebranding of its digital currency, previously known as the digital real, to "drex."
The bank clarified that it made this change to streamline communication and enhance understanding, with "drex" representing "Digital Real Electronic," symbolizing modernity and connectivity. Maurício Moura, Deputy Governor for Institutional Relations, Citizenship, and Conduct Supervision at the Central Bank, highlighted drex's potential to expedite and simplify various financial transactions, providing citizens with increased speed and cost-effectiveness.
Moura also discussed drex's potential impact on real estate and vehicle transactions, underscoring its ability to overcome the hesitation often associated with initiating such deals. He indicated the possibility of integrating drex with state services to automate these processes through smart contracts, ensuring smoother transactions.
Currently undergoing test pilot phases, drex involves collaboration with 16 entities chosen by the central bank to develop applications for the final system. Agencia Brasil, the state-owned Brazilian news agency, anticipates that the Brazilian public will have access to the digital real by the end of 2024.
While initially referred to as the digital real, Central Bank of Brazil President Roberto Campos Neto mentioned that the launch of drex could occur by the end of 2024, despite challenges faced in adhering to that timeline.
Clever Robot News Desk 24th August 2023