Base Surpasses Solana to Become the Ninth-Largest Blockchain by Total Value Locked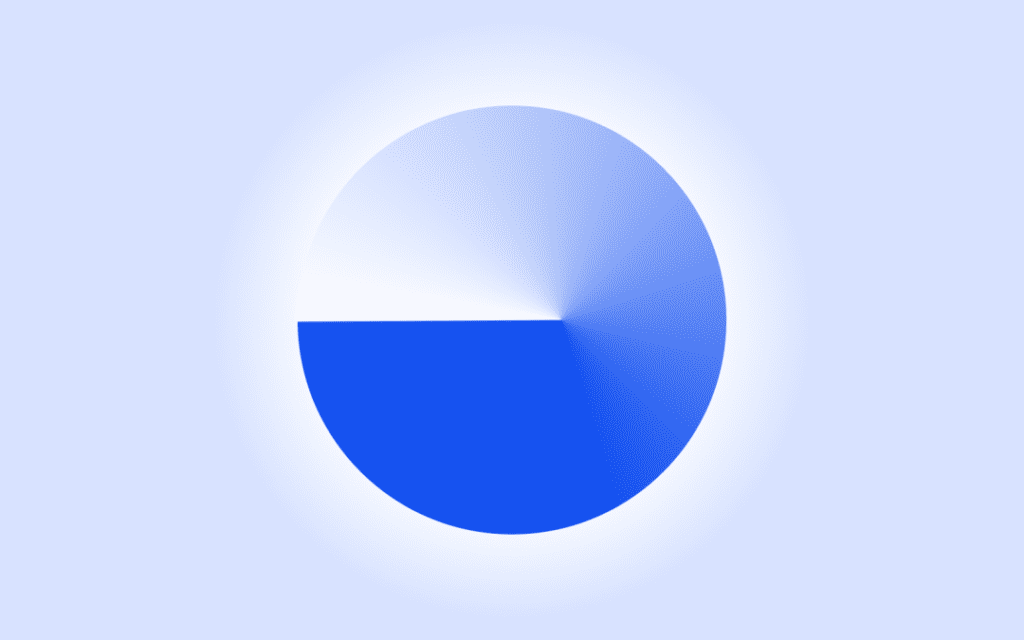 Coinbase-incubated Base has surged ahead of Solana to claim the ninth position among blockchains by total value locked (TVL).
DeFi protocols on Base have collectively attracted $370.50 million in deposits, surpassing Solana's $310.25 million, according to DeFiLlama data. Additionally, Base ranks as the third-largest network for bridging value among Ethereum layer-2 protocols, following Arbitrum and Optimism.
Notably, Base demonstrates the highest level of activity, boasting a daily average transactions per second (TPS) of 15.15, outpacing Ethereum and rival layer-2 networks. Base's growth can largely attribute to the heightened activity on the Web3 social media platform Friend.tech and the integration of prominent DeFi applications. Friend.tech, which operates on Base, has played a pivotal role in driving increased deposits and activity, becoming a significant player in the DeFi landscape.
Clever Robot News Desk 21st September 2023