Bank of England Deputy Governor Points to Stablecoins as Key Players in the Future of Money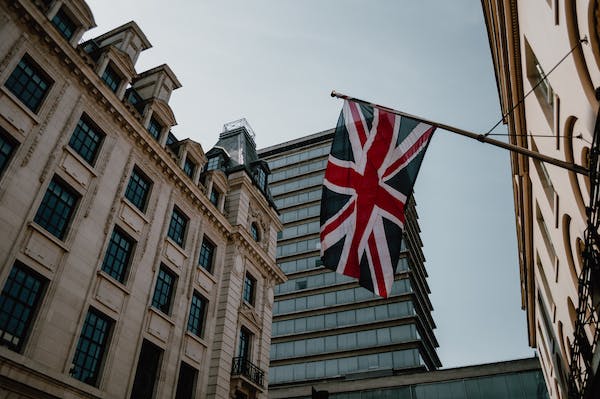 According to Bank of England Deputy Governor Sir Jon Cunliffe, stablecoins will play a critical role in the future of money. In a recent speech, Cunliffe predicted that stablecoins will be widely adopted for various uses, as they offer many benefits over traditional payment systems.
So far, stablecoins have been used mainly to facilitate trading and other transactions in the world of crypto assets. However, there are proposals to introduce them for other payment purposes in the economy and for cross-border use in competition with money issued by commercial banks and conventional payment systems.
One of the most significant benefits of stablecoins is their potential to increase payment efficiency. They offer greater functionality in payments and facilitate the transfer of commercial bank money between the parties to a transaction. This means that businesses and individuals can make transactions more efficiently and effectively, saving time and money.
Cunliffe also highlighted the importance of regulating the issuance of stablecoins. The Bank of England's regulatory framework will cover the issuance of stablecoins and other related aspects, such as custody wallets that are an intrinsic part of the stablecoin arrangement. This regulatory framework will ensure that stablecoins meet certain requirements and are safe for users to use.
The Bank of England has been investigating whether to introduce central bank digital currencies (CBDC), which would be a digital version of traditional money. Financial advisory firm deVere Group CEO Nigel Green previously said that CBDC will increase the popularity of cryptocurrencies since people will prefer Bitcoin (BTC) and other crypto assets for their privacy benefits.
Clever Robot News Desk 20th April 2023