Bank for International Settlements Warns: Crypto Appeal Masks Growing Financial Hazards in Emerging Markets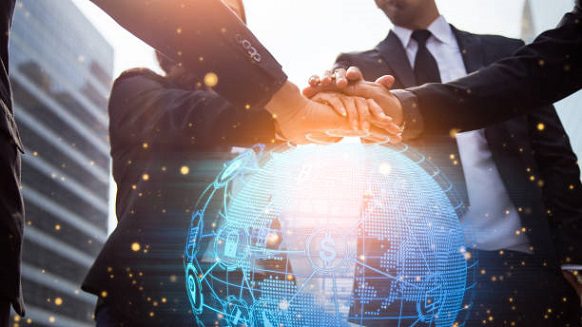 A recent report from the Bank for International Settlements (BIS), a global central bank consortium, highlights that cryptocurrencies are heightening the financial vulnerabilities of emerging economies. 
The report, crafted by BIS's Consultative Group of Directors of Financial Stability (CGDFS) which involves countries like Brazil, Canada, and the United States, contradicts the notion that digital assets can alleviate challenges faced by developing nations, such as costly payment transactions and rampant inflation. Despite the illusion of being a straightforward remedy, crypto assets have exacerbated financial risks in less developed economies, underscoring the need for a risk-based regulatory approach.
The report emphasizes that while containment and regulation can mitigate crypto-related threats, an outright ban might have unintended consequences, potentially driving activities underground. In considering the evolving landscape, the report urges against branding novel approaches as perilous simply due to their divergence from the norm.
Clever Robot News Desk 23th August 2023