AstroPepeX and Beyond: AI-Generated Tokens Make Waves on Ethereum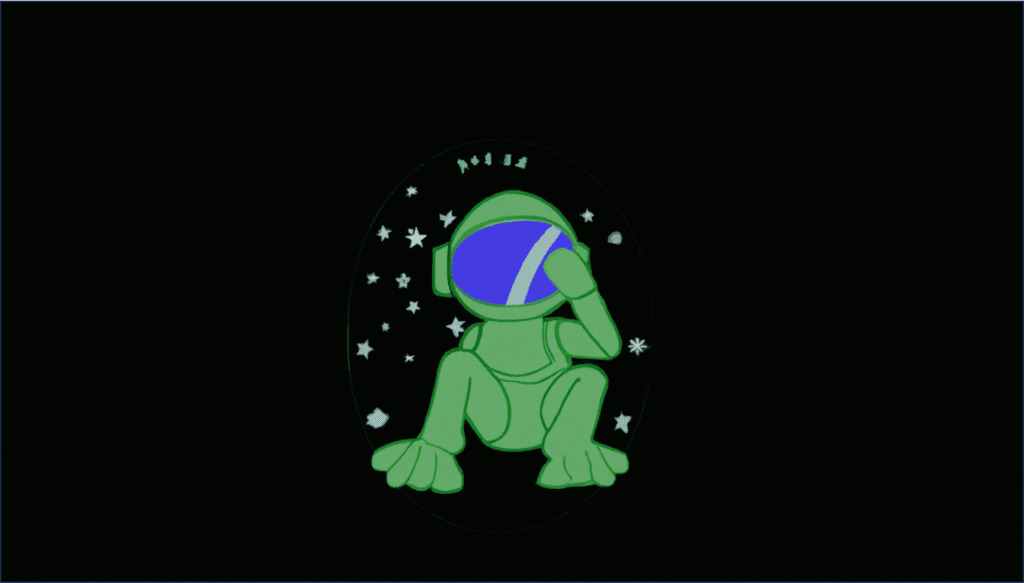 An anonymous Ethereum developer recently released code enabling artificial intelligence tools to autonomously deploy new ERC-20 tokens.
The developer harnessed OpenAI's ChatGPT API and incorporated it into their script, allowing the chatbot to create digital coins automatically. This process involved ChatGPT forming ERC20 tokens based on Open Zeppelin standards and using values provided by GPT to define token names and other parameters. One such token, AstroPepeX (APX), has already been launched and is tradable on Uniswap, accumulating significant trading volume.
ChatGPT's token names draw inspiration from real data, referencing top tokens on Uniswap and concepts like Dogecoin and the metaverse. The developer intends to develop a user-friendly interface for the code, making it accessible to non-technical users and potentially leading to a proliferation of such AI-generated tokens on Ethereum.
Clever Robot News Desk 22nd September 2023