Anticipating Bitcoin's September Outlook: Glassnode Co-Founders Offer Positive Outlook with a Caveat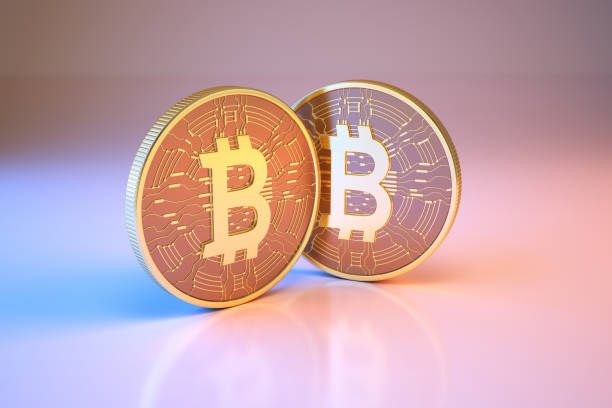 Glassnode's co-founders, Jan Happel and Yann Allemann, operating under the Negentropic alias on the X social media platform, project a promising outlook for Bitcoin (BTC) in the upcoming month. 
They point to the bullish signals from Bitcoin's relative strength index (RSI), a momentum indicator, as an indicator of potential strong performance for the cryptocurrency in September, starting this Friday. Nevertheless, they caution that a drop beneath the critical threshold might hinder upward movement. The co-founders' chart places Bitcoin's RSI slightly below 30, generally signifying an oversold market.
In their analysis, the co-founders observe a decline in bearish momentum in the Bitcoin market, signaling a slowdown in BTC sell-offs. They closely monitor the potential for a relief rally that could propel Bitcoin to retest the $27,000 mark, even amidst the current dominance of bearish sentiment.
Clever Robot News Desk 28th August 2023