A Wake-Up Call for 'Sleeping Bitcoins': 2012 Vintage BTC Transfers Surge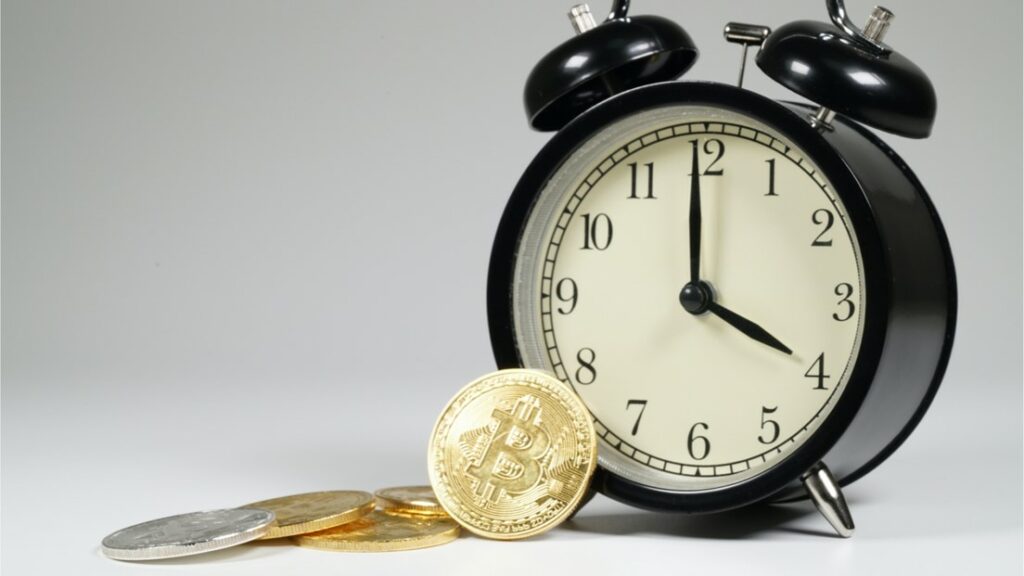 In September 2023, a flurry of dormant "sleeping bitcoins" from 2012 came to life. On September 18, a substantial 909 BTC, valued at over $24 million, changed hands.
The momentum continued into the next day as vintage transfers from 2012 saw 519.95 BTC, worth over $14 million, in motion. This surge of activity included multiple transactions, such as the movement of 10 BTC from address "15ZuB," created in 2012, and similar transfers from addresses "1MLs3" and "1365X." Users executed these transactions, each bearing a "moderate" privacy rating of 55, by utilizing the "send everything" feature, whether for payments or fund relocation.
Additional notable transactions involved addresses "1951B" and "19jw9," both from 2012, moving substantial sums at block height 808,465. Later, three more 2012 transactions occurred at block 808,493. In total, 17 transactions from 2012, amounting to a staggering 5,130.81 BTC (equivalent to $139 million), have been awakened from slumber from January 1, 2023, to September 19, 2023. Notably, no transfers have emerged from the 2010 and 2011 periods this month.
Clever Robot News Desk 22nd September 2023